Here you can order a development from us according to your needs or buy ready made plugins and applications. We specialize in:
Routine work automation (SkillMaster)
Tekla Structures integration with other software (Dlubal RFEM, AutoCAD, Excel etc.)
Unique developments to unite design and modelling (SpaceGenerator, Plugins LOD200)
Plugins, macros, applications for Model
Drawing automation
Send a request to the e-mail: sapr.art.mail@gmail.com
This set of plugins contains more than 50 popular types of structures (e.g. trusses, braces and frames). The scope of application is:
Creating analysis and design models
Conceptual design of steel members
Preliminary evaluation of metal consumption
Creating models for business proposals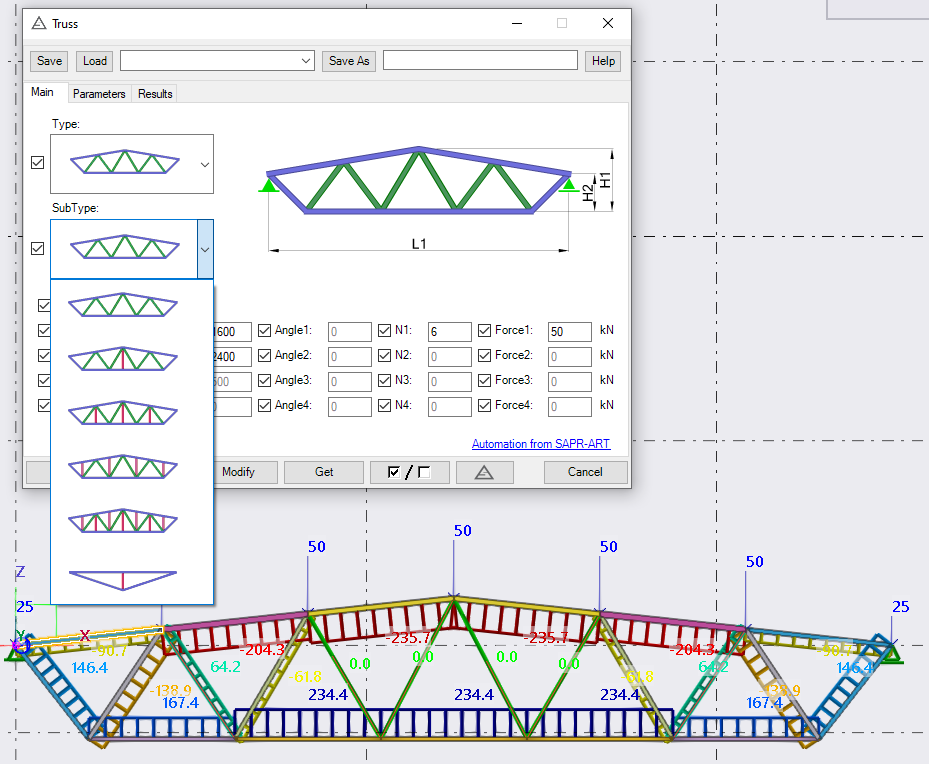 These plugins were designed to frame the edges of most complex reinforced concrete structures. The plugin algorithm can create shear U-bars, stirrups, 4 types of longitudinal bars, as well as diagonal bars in corners. Flexible user settings of the plugin make it possible to frame edges most complex reinforced concrete structures.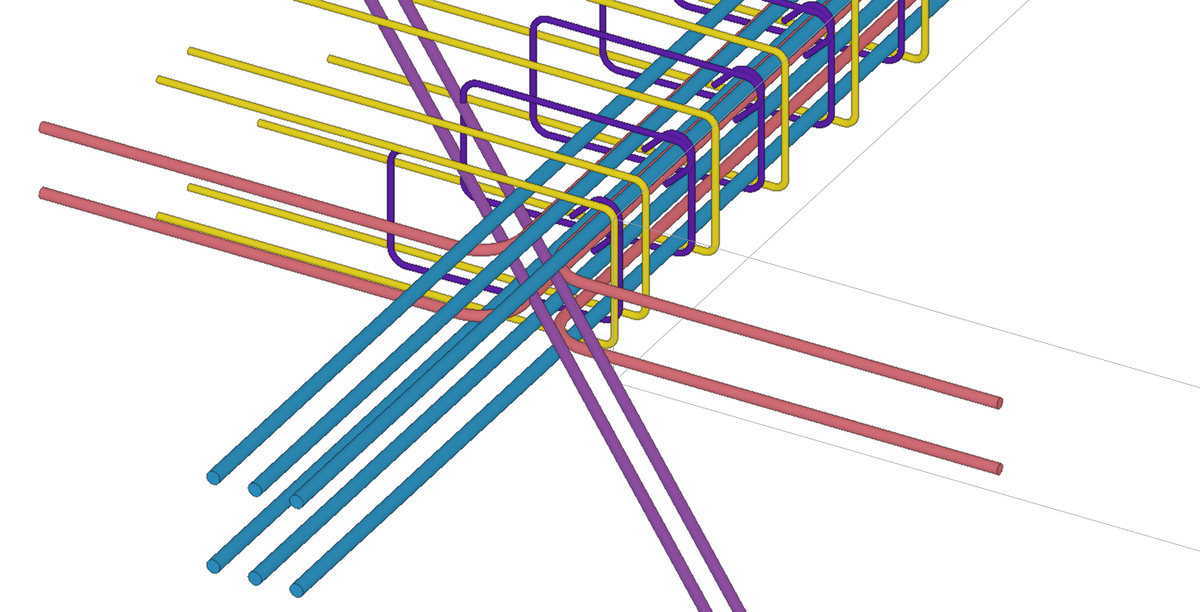 KeyGenerator - plugin to create device key
Detailed instruction inside:
Download and install as_KeyGenerator plugin

Create keys

Send to e-mail: sapr-art@mail.ru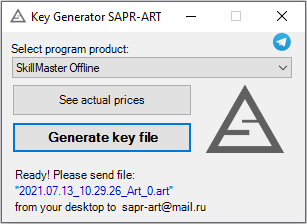 SaprApps - online application service
After the installation you can buy and use online licenses of our unique applications to automate routine work:
We invite developers to cooperate. It is possible to publish and promote your features on the SaprApps platform.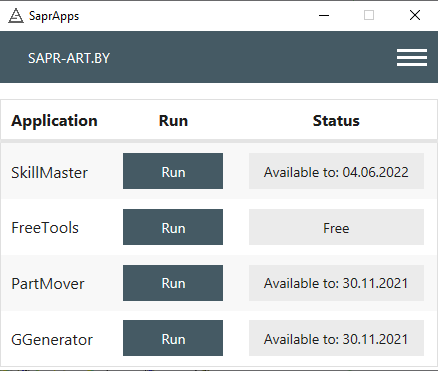 SpaceGenerator - any warehouse (design + model) by a few clicks
RFEM Scheme → Loads → Combinations → Design → Selection of cross-sections → Verification and Recalculation → Marking items → Export to Tekla (geometry + results) → Connections → Drawings