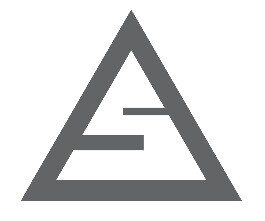 Automation for Tekla Structures, Dlubal RFEM, BIM
Ready-made solutions for Tekla Structures
Custom development according to your technical requirement
Structural design, 3D modeling, 2D drafting for steel and concrete structures
We know how to improve productivity in your company!
SAPR-ART provides custom solutions for local and global automation of your work process.
Plugins for Tekla Structures: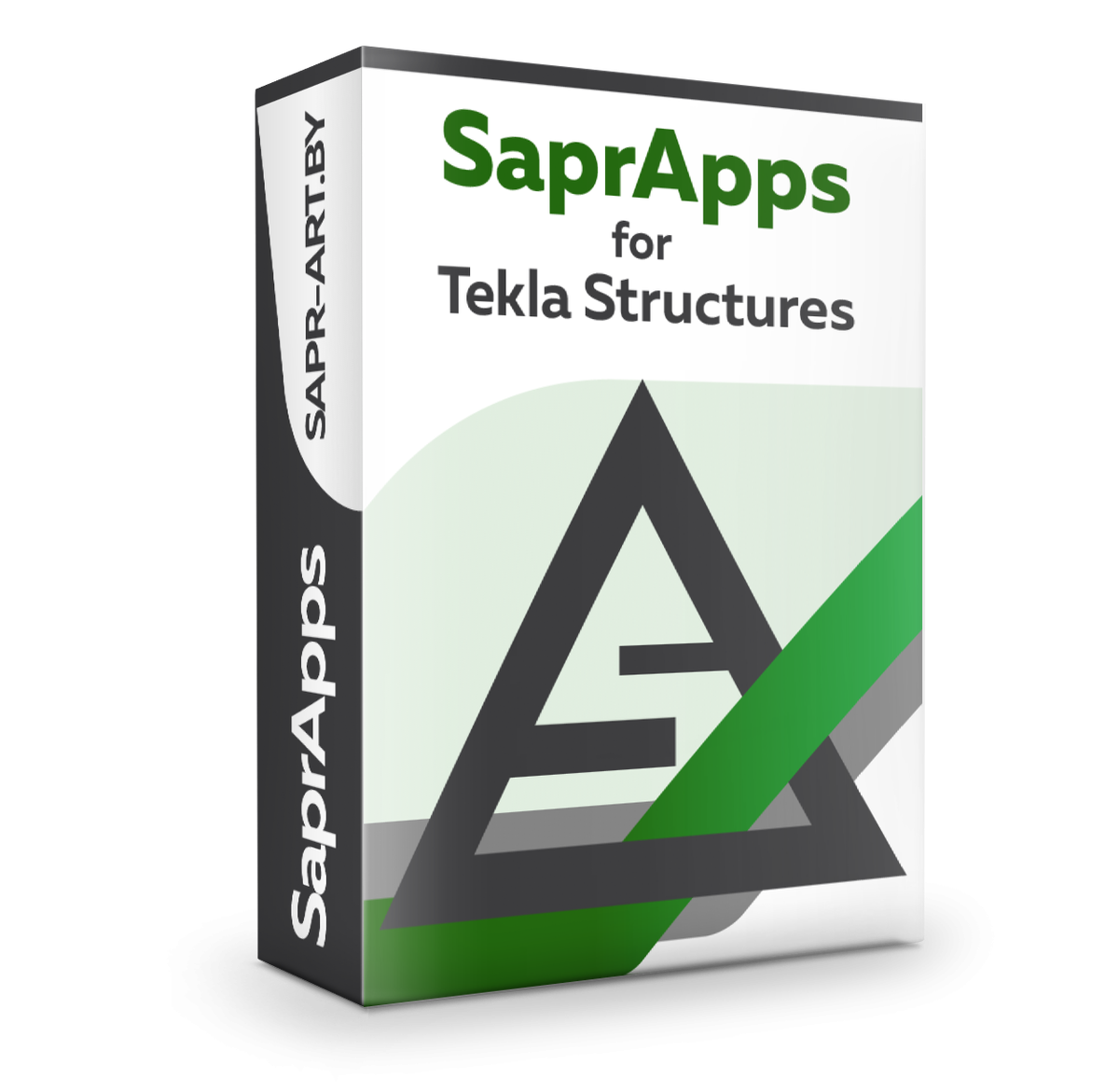 SaprApps - online application platform for Tekla Structures.

Unique applications are included to automate routine work:
Use these apps and work faster. Much faster.
Also we provide other services: structural analysis, modeling, creation of drawings, consulting.

Our Customers and Partners:

Do you have any other questions? E-mail: sapr.art.mail@gmail.com (contact page).