SaprApps for Tekla Structures
SaprApps - plugin for Tekla Structures. After installation you can use different applications. The main app adopted for English now is SkillMaster.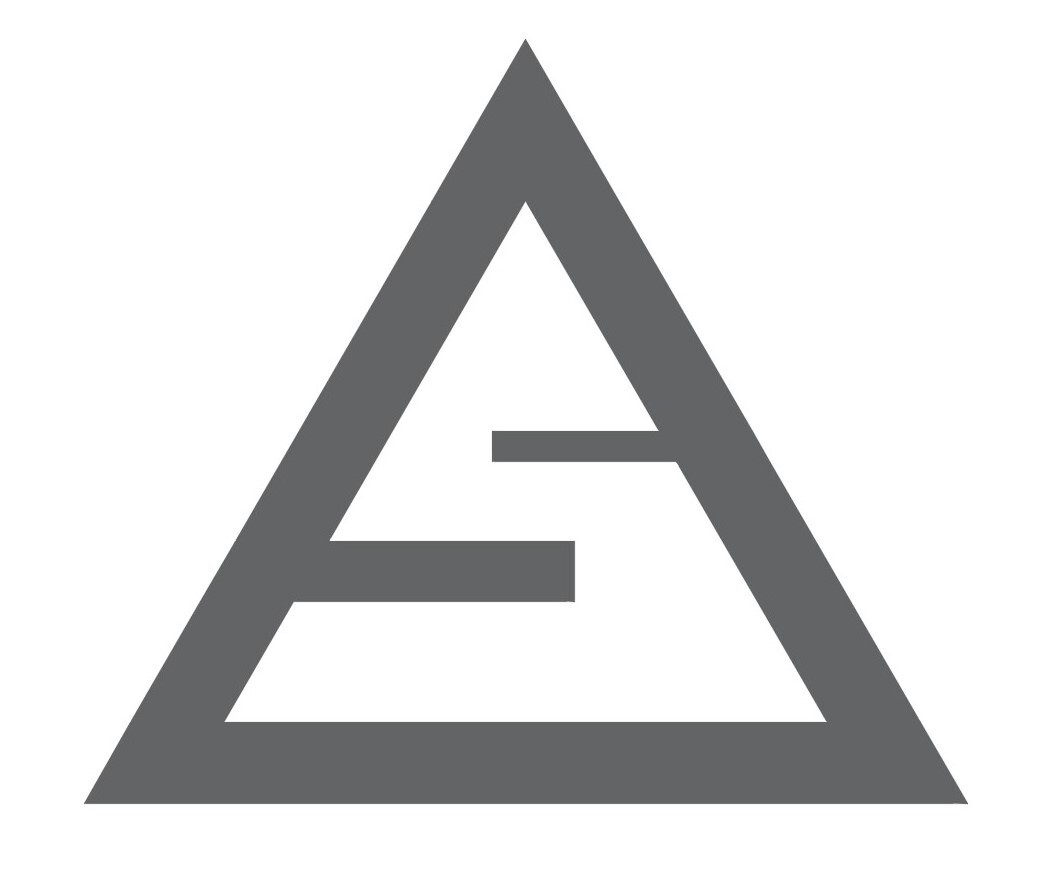 Send your login to e-mail sapr.art.mail@gmail.com after registration. I will give you the rights of using for free for 10 days .
NOTES:
1. Internet is a requirement for SaprApps.
2. Your antivirus can block SaprApps. If it happens you should add domen "sapr-art.com" to your exceptions.
3. You need to have Internet Explorer 11.
4. I invite you to our Telegram Group: https://t.me/SaprApps to discuss applications and to Telegram Channel: https://t.me/SaprApps_News to follow news (or direct connection with me by the phone/Telegram +375-29-850-70-68).
APPLICATION LIST:
SkillMaster - application for improving productivity in Tekla Structures. You need to install plugin SaprApps before.
GGenerator - creator simple structures in Tekla:

Use SkillMaster - be a Skill Master.